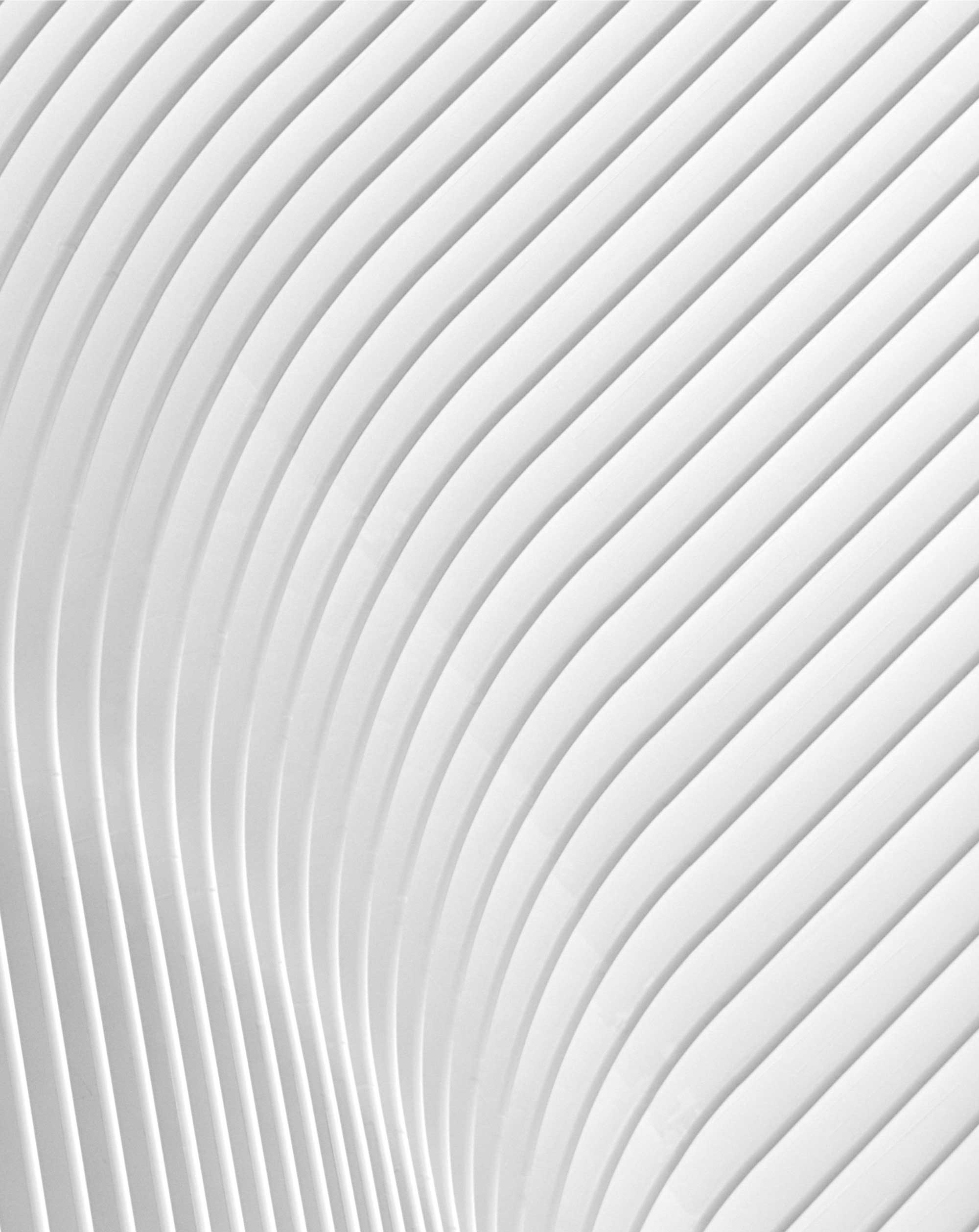 Partners
Our partners help us change the world
Our partners
01
Antler
Antler is a global early-stage VC enabling and investing in the world's most exceptional people.
02
SEB
SEB is an leadings northern European financial services group. Innovation, entrepreneurship and an international perspective are part of their DNA.
03
Innovation Norway
Innovation Norway contributes to value creation in Norway. Innovation Norway invests in promising startups.
04
GetHuman
getHuman help scaleups by securing a healthy internal focus which can support groundbreaking ideas and vision.
05
Planet9 Venture
Planet9 support startups and work with venture funds to make a positive imprint on the world.
06
ProVenture
ProVenture is a leading Norwegian seed and early stage venture investor. ProVenture invest in digital technology startups that aspire to build substantial economic, social and environmental value.
07
Link Capital
Link Capital is a leading Nordic venture capital firm. Link operate a series of early-stage funds, from pre-seed to A-series.
Interested in being part of the Geniess journey?
Contact us